Below, you can find a brief guide on adaptation for a dynamic profile. It is important to learn all steps in order:
1. You should learn the contents of statistics in HUD panels before running it for the first time:

2. Memorize the colours used for statistics at preflop and postflop. It is also necessary to learn the coloured frames that signify preflop action. You can find colour specifications in the following sections:
3. Don't open more than one table when first placing a HUD. On average, the arrangement takes 30-40 minutes.
4. Take a look at the Popup Assignation scheme: 
5. Take a look at the structure of Popups:
6. Add all programs and rooms to antivirus/firewall exceptions and only run as administrator!
7. Install additional software (the default settings of these programs will suffice)
Additional software
8. At the end, to make sure that everything works, launch all programs and the client and check the connection with additional software, and also make sure that the hands are imported.
An example of a successful connection with StarsHelper: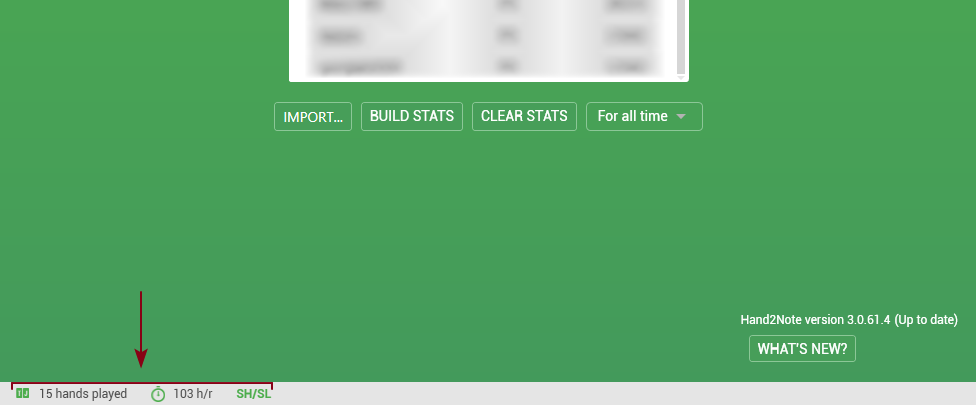 ——————————————————————————————————————————————-
If difficulties occur during the process of adaptation, contact us via email or send your questions to our Skype.
We are online in Skype every day from 8 am to 8 pm Moscow time (GMT+3). If possible, attach screenshots to your message.
Feedback
Thanks for your feedback.